Football camps organised by the world's most prestigious clubs offer an opportunity for young people to develop their skills in the beautiful game. These programmes act as a platform to discover future talents but also for young athletes to have fun and enjoy the excitement of a camp organised by their favourite team.
From FC Barcelona to Manchester United, Real Madrid to Bayern Munich, the football camps of the most famous clubs offer a unique experience. Here, aspiring footballers can receive quality training, learn from the pros and, most importantly, experience football culture in a way that few get the chance to experience.
Il Chelsea FC è diventato una potenza nel campo del bel gioco, con un'eredità che continua a crescere con il passare delle stagioni. Il Club ha vinto numerosi titoli nazionali e internazionali e i suoi giocatori sono diventati nomi familiari. Che si tratti del regno duraturo di Bobby Tambling come campione di tutti i tempi…
Each of these camps represents a unique opportunity for young people to develop their skills, learn from the best and take their first steps towards a career in the world's most popular sport.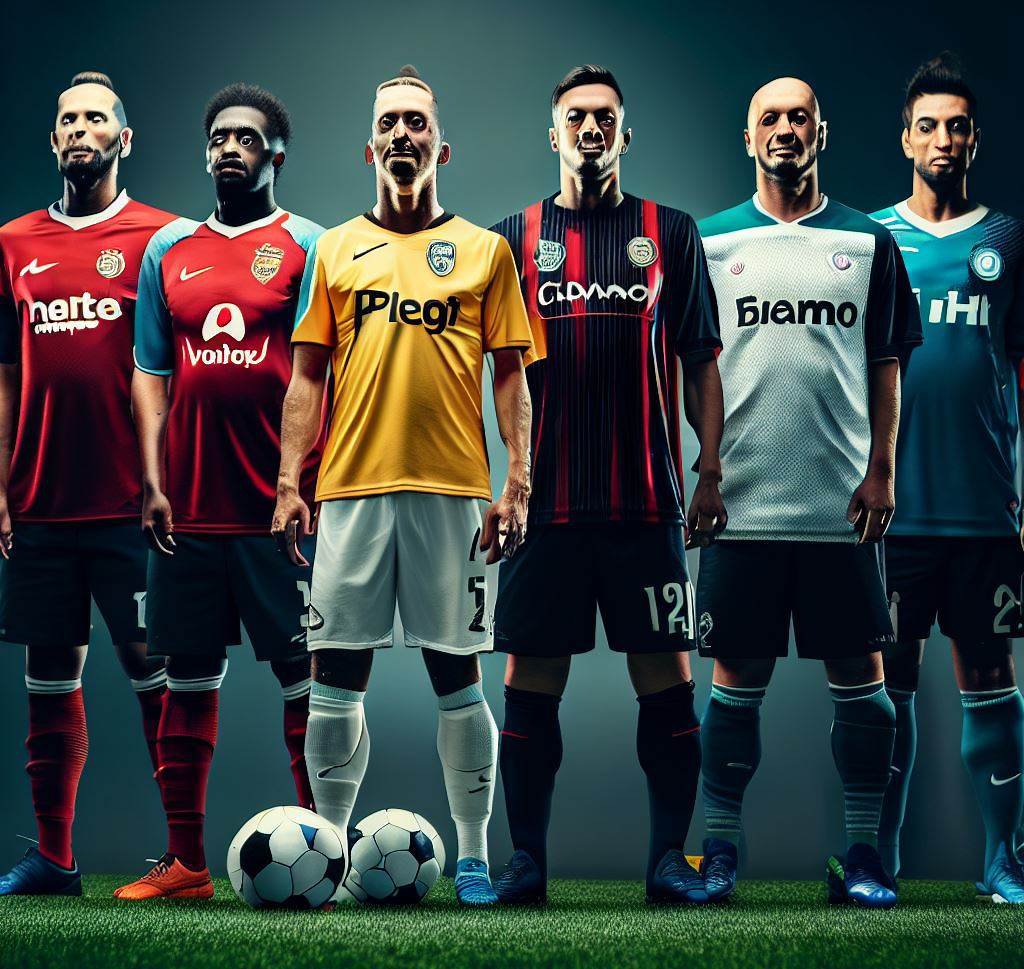 The best football camps are club-based
The world's most famous and successful clubs, such as Real Madrid, FC Barcelona and Arsenal, among others, organise the best football camps, and there are several reasons to back up this claim.
First Class Infrastructure
Elite clubs invest significantly in infrastructure. From high quality training camps to state-of-the-art technology for performance analysis, these camps offer facilities that are simply unparalleled. This world-class infrastructure allows for a more professional and detailed approach to training.
High Quality Coaches
At these camps, young people have the opportunity to learn from top-level coaches, many of whom have experience in training professional footballers. These coaches not only impart technical and tactical skills, but also values such as teamwork, discipline and work ethic; crucial elements for success at any level.
Playing Philosophy
Each of these elite clubs has a distinctive playing philosophy that has contributed to their success. At the camps, this philosophy is imparted to the young players. Learning the "tiki-taka" at La Masia or counter-attacking at the Leicester City camp can be a priceless experience that offers a deeper understanding of the game.
Career Opportunities
Participating in a camp organised by a renowned club can open doors in the world of football. Scouts and coaches from these clubs often visit these camps in search of future stars. Players have the opportunity to be discovered and perhaps make the jump to the club's youth leagues, which could be the start of a promising career.
Networking
Being in a famous club camp also means that young players can establish a valuable network of contacts. This includes not only coaches and scouts, but also other young players who could be future teammates or even opponents in high-level championships.
Conclusion
Football camps organised by famous and successful clubs offer an unrivalled combination of high-quality training, first-class infrastructure and opportunities for professional and personal development. For young people aspiring to a career in football, choosing a camp associated with an elite club is not simply an option; it is an investment in their future.