Campus-Fútbol.es is an information platform driven by Accom Consulting Spain S.L., a leading agency with more than 20 years of experience in offering the best educational and sports programmes for young athletes.
Our Mission Statement
Empower Your Future
We strive to empower the future of our clients' children. Our mission transcends the sporting arena to encompass a comprehensive education that includes the social, psychological and academic development of each young athlete.
Our Approach
The uniqueness of our agency lies in our exclusive collaboration with the best private clubs and academies in the country. But that's not all; our team personally visits each camp to ensure that they meet the highest quality standards. This approach allows us to advise families first hand, helping them to find the camp that best suits their goals and needs.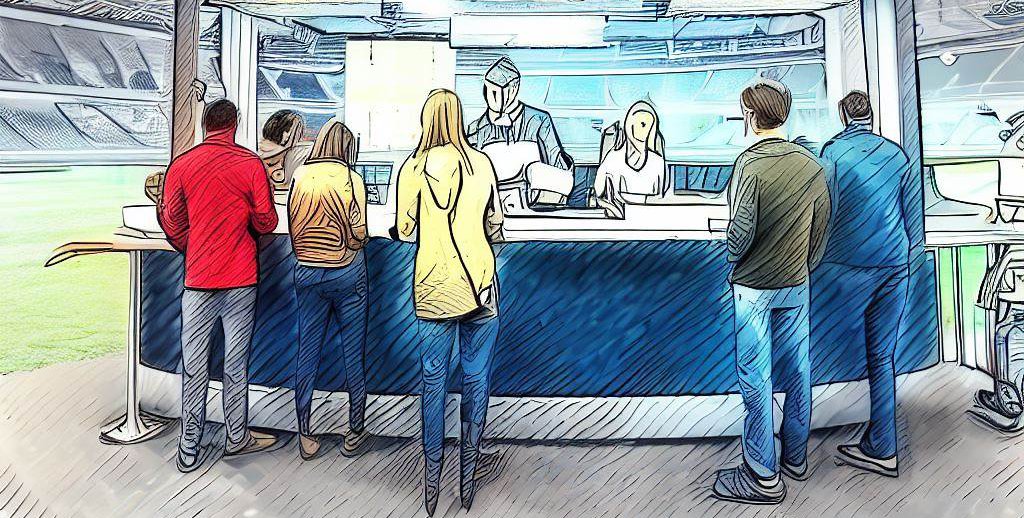 Experience and Professionalism
With two decades of experience in the education and sports sector, Accom Consulting Spain S.L. has established itself as a brand of trust and excellence. Our reputation is built on the high quality of the programmes we recommend, backed by a team of experts in sport, education and youth development.
Our Web Platform
The Football Campus website is an information resource where we do not sell any programmes, but are dedicated exclusively to providing the best possible information about football camps. For those interested in contracting our services, we invite you to visit our main website at www.ertheo.com.
Our Values
Integrity: We distinguish ourselves by honesty and transparency in all our interactions.
Excellence: We are committed to delivering only the highest quality programmes.
Inclusiveness: We foster an international environment where young athletes develop their full potential and mature in an environment where different languages are spoken.
Innovation: We are in a constant search for improvement, to adapt our services to the changing needs of our participants.
We hope that this information portal will be the first step in an exciting football adventure. For more information on how we can help you find the perfect camp, please do not hesitate to contact us.